Website Hosting Service Agency in Meerut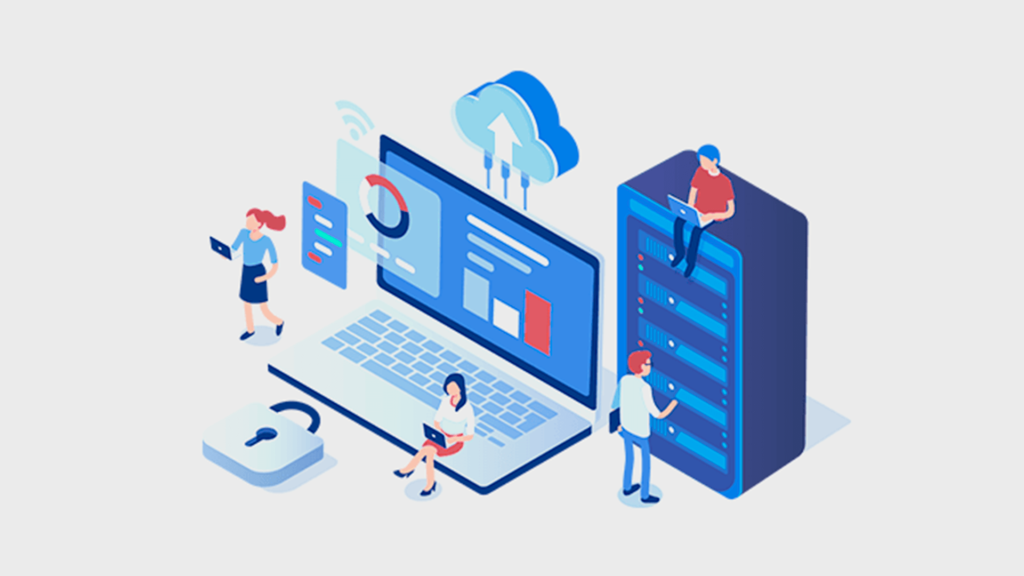 A web hosting service is a type of Internet service that allows individuals and organizations to make their website accessible via the World Wide Web. Web hosts are companies that provide space on a server owned or leased for use by clients, as well as Internet connectivity, typically in a data center.
A web hosting service provides various features and resources to host a website, such as storage space, bandwidth, databases, email accounts, and security features. There are different types of web hosting services available, including shared hosting, virtual private server (VPS) hosting, dedicated hosting, and cloud hosting. Each type of hosting service has its own advantages and disadvantages, and the choice depends on the specific needs and requirements of the website owner.
When selecting a web hosting service, it is important to consider factors such as uptime, speed, support, security, scalability, and pricing. It is also important to choose a reputable and reliable web hosting provider that offers good customer support and has a good track record of uptime and security.